Specials/Deals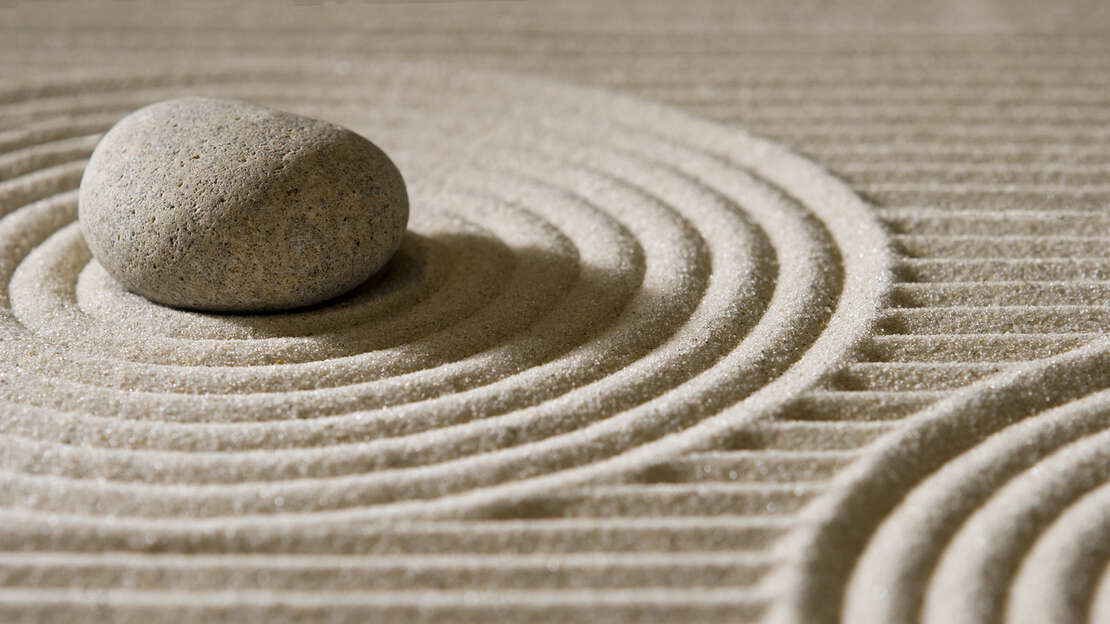 Below you can find all current specials, promotions, and deals!

Introductory Rate - First time clients receive a discounted rate!
*30 minute Swedish massage for $20
*60 minute Swedish massage for $40
*60 minute Deep Tissue massage for $45
*90 minute Swedish massage for $70

Frequent Visit Discount - Subsequent visits within the same Calendar month are priced at the introductory rate!
LMT Discount - Licensed Massage Therapists with a current license can receive any service at half price; just provide proof of registration!

Birthday Special! - Have an appointment during your birthday month? Mention it for a free enhancement! Aromatherapy or a Sugar Scrub as a gift for you!