Specials/Deals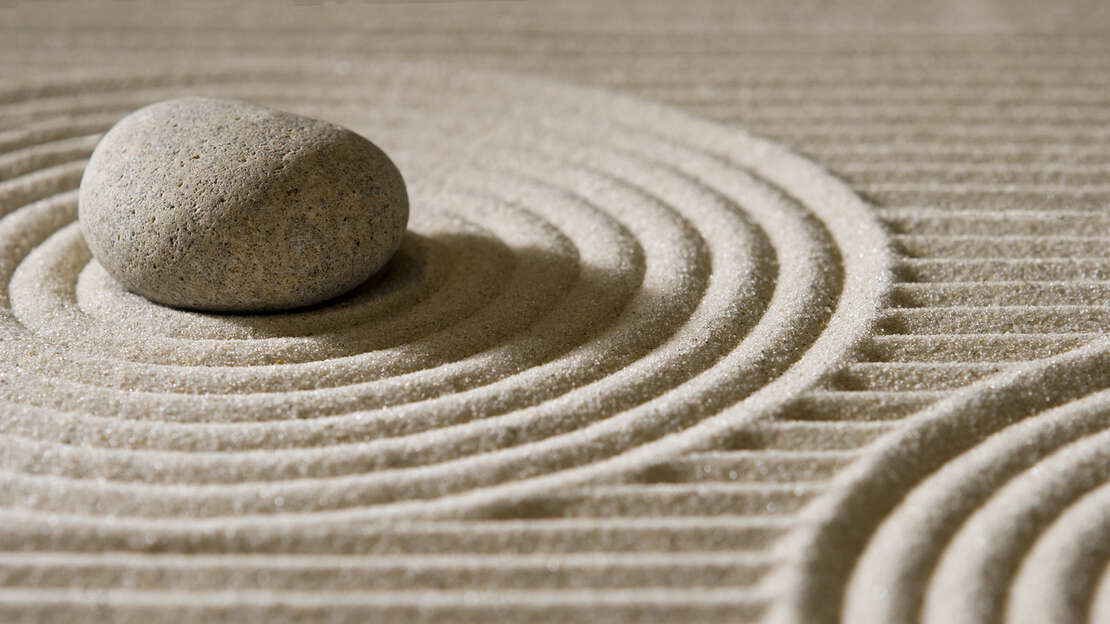 Below you can find all current specials, promotions, and deals:

Introductory Rate - First time clients receive a discounted rate!
*30 minute session for $30
*60 minute session for $60
*90 minute session for $90

Frequent Visit Discount - Subsequent visits within the same Calendar month are discounted by 1/3!
*Discounts not applicable for "customized length" sessions
Package Deal - Buy multiple massages at a time for a discounted rate!
*$180 Package-Gets you six 30-minute increments you may combine in whichever way you please! (Not transferable between clients)

Gift Cards - These can be purchased as an eGift card here: https://squareup.com/gift/4BJYC9XT528EH/order
Alternatively, if you want a physical gift certificate, I can custom create one for you and have it mailed or you can pick it up in-office!
LMT Discount - Licensed Massage Therapists with a current license can receive any service at quarter-price; just provide proof of registration!

Birthday Special! - Have an appointment during your birthday month? Mention it for a free enhancement! Aromatherapy, Hypervolt, CBD Cream or a Sugar Scrub as a gift for you!